ArapahoeStaff3
Library Staff
Arapahoe Libraries
I am an Information Services Librarian who...
Read More
Completed Shelf: Recently Added
ArapahoeStaff3
Recent Activity
"As the newest biography on Prince Charles, it was just what I needed to catch up on his life for the last years. Needless to say, I only read the last half of the book. :)"
Permalink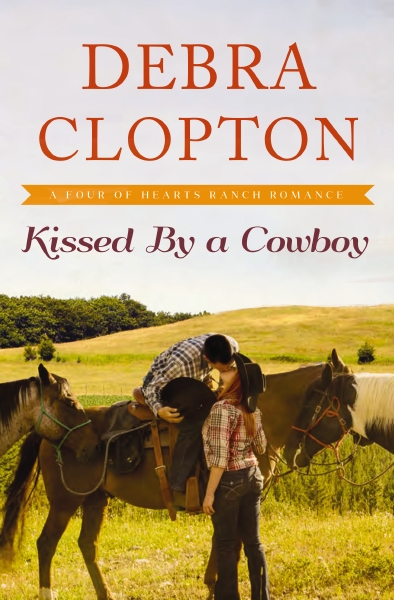 "Sometimes the home you thought of as a refuge is just what you need. And that youthful crush can become more! Nice end to the "Four of Hearts Ranch" Trilogy."
Permalink